Get a Travel Insurance Quote
Our Promise to You: If you're not completely satisfied, you have 10 days (or more, depending on your state of residence) to request a refund, provided you haven't started your trip or initiated a claim. Premiums are non-refundable after this period.

Get Insurance Quote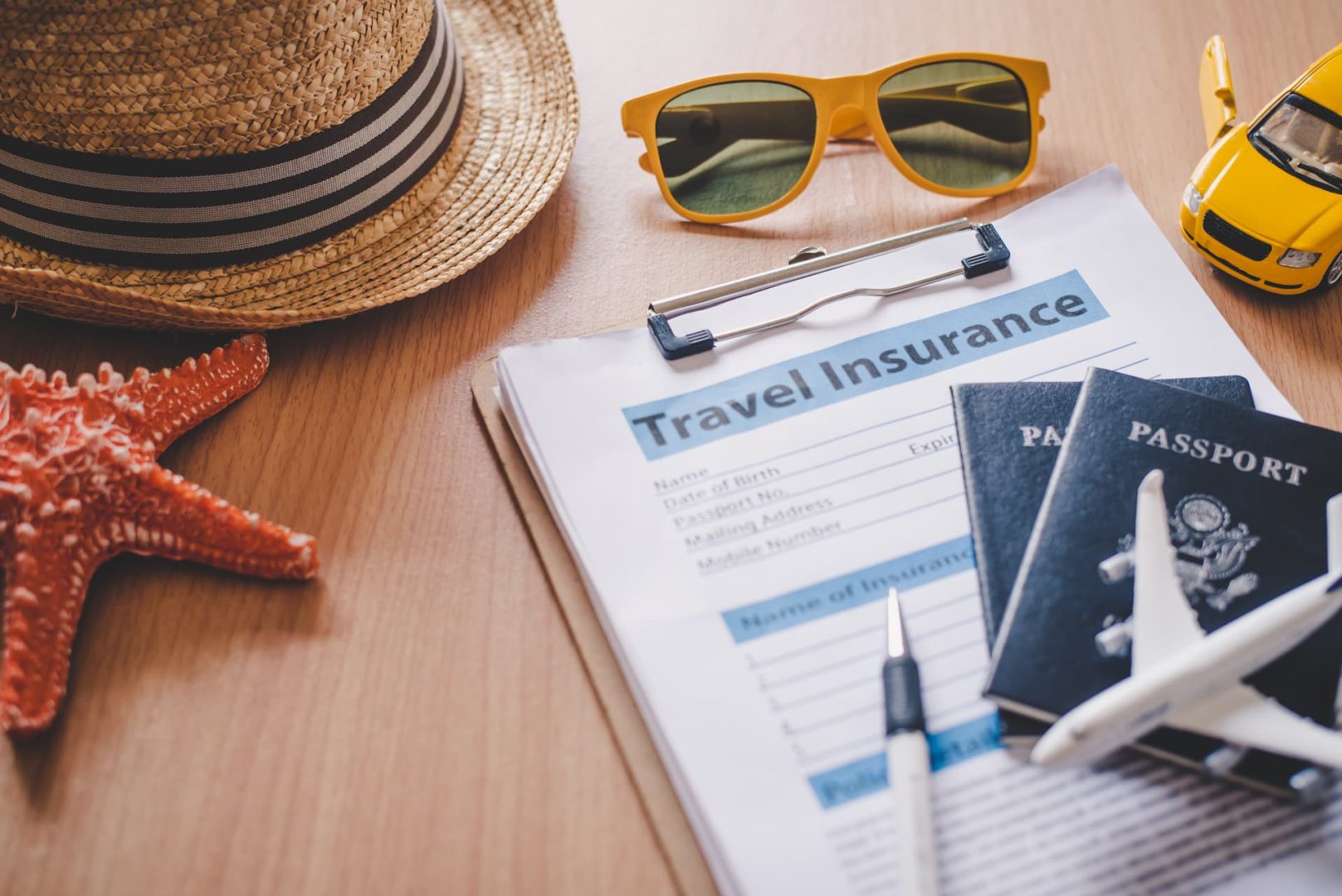 Get Your Travel Insurance Quote today
Whether you're traveling for leisure or business, you'll appreciate the comprehensive coverage Allianz Travel Insurance provides.
Terms, conditions, and exclusions apply.
Insurance benefits are underwritten by BCS Insurance Company or Jefferson Insurance Company, depending on your state of residence. Plans may not be available in all jurisdictions. AGA Service Company is the licensed producer and administrator of these plans.